7 Steps to fulfill the German Due Diligence Act - Checklist 2022
With these 7 steps you will meet the Due Diligence Act
It's about time to get into the details of the new due diligence requirements - and how they can be implemented!
As of Jan. 1, 2023, the new German Due Diligence Act imposes stricter requirements on companies with more than 3,000 employees. For companies with more than 1,000 employees, the same obligations will apply one year later.
What you can expect, which requirements you should pay attention to and how you can approach the implementation in a way that also benefits your company, you can read now in our checklist with
7 steps to fulfill the German Due Diligence Act
.
In the checklist you will learn: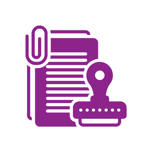 All requirements and obligations imposed on companies by the German Due Diligence Act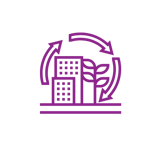 How affected companies can smoothly implement new measures to comply with the due diligence requirements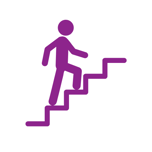 Which steps and conditions must be considered to fulfill the due diligence obligations